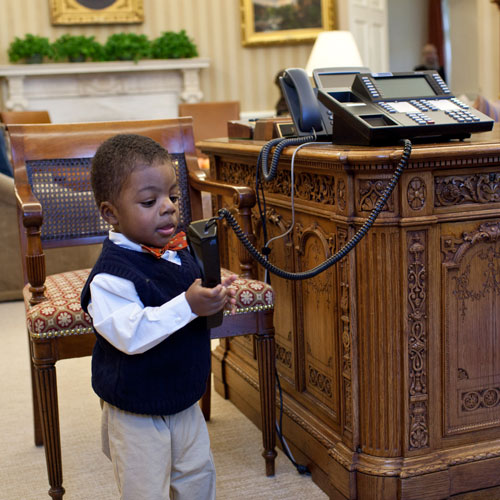 We've got you covered.
Local Telephone, Long Distance, and Internet.
Learn More:
Local Telephone Services
Long Distance Telephone Services
Internet Services
---
Providing superior communications services
to western Poinsett County, AR
At Rice Belt Telephone Company, we are committed to providing the highest level of services available. At the same time, we are looking to the future to provide advanced technology for our communities. Since 1953 Rice Belt has striven to achieve the highest standards of telecommunication services for our customers.
And We Are Looking Forward
Just as urban areas enjoy the benefits of sophisticated telecommunication services, Rice Belt Telephone Company is dedicated to bringing the latest telecommunication advancements to our rural service areas.

Learn More
---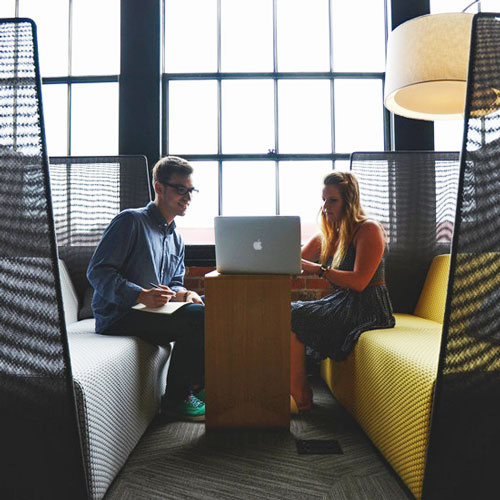 Let us help you
get up to speed.
Rice Belt Telephone Company
228 Kings Highway
PO Box 388
Weiner, AR 72479
tel: (870) 684-2288
fax: (870) 684-2226
email: ricebelt@ricebelt.net
---